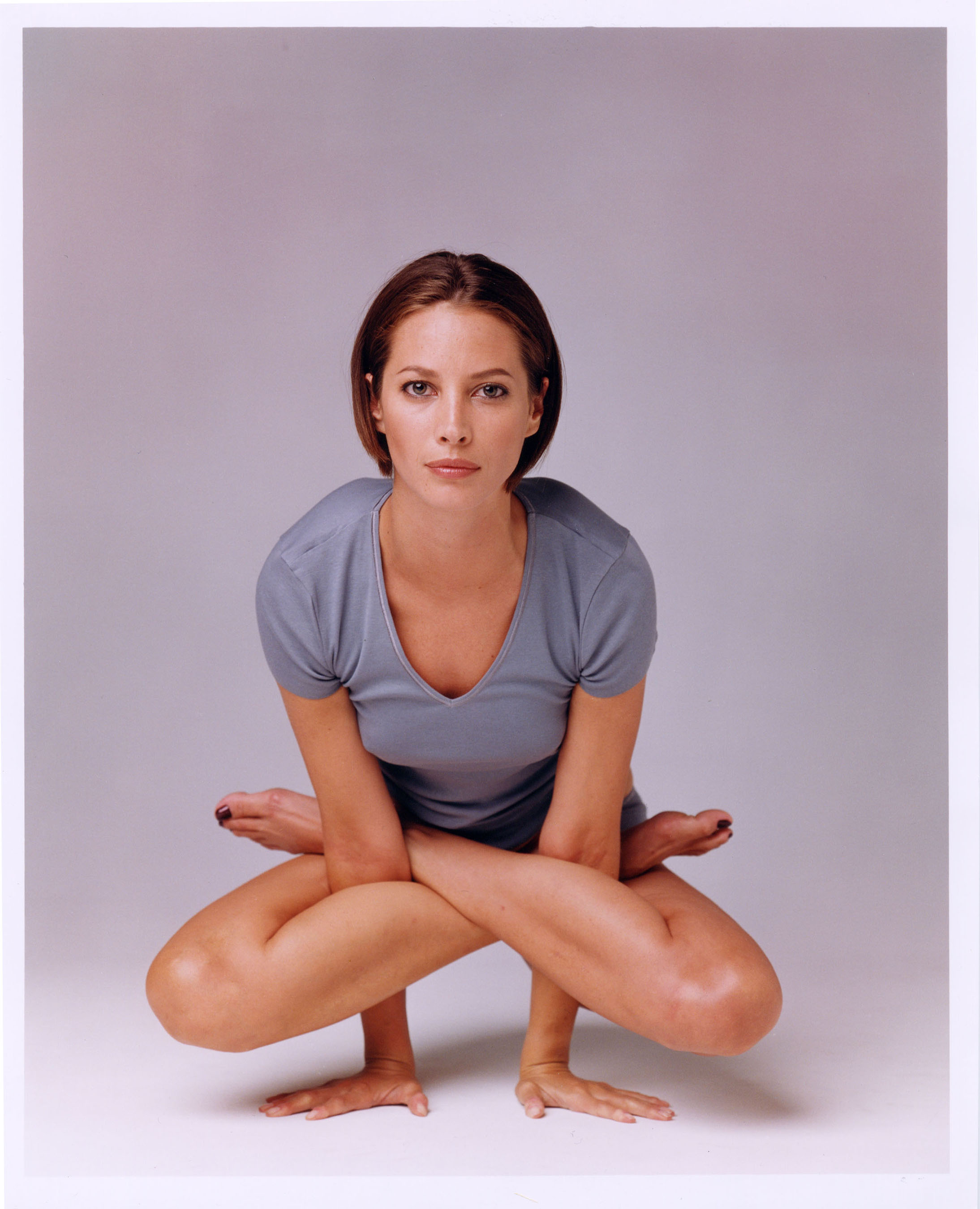 Vinyasa classes use the linking together of movement and breath to create a 'vinyasa flow.' These classes cultivate balance, flexibility, strength, and endurance.This fun, engaging class will take you through the fundamentals of Vinyasa Yoga including sun salutations, standing poses, balancing postures, seated and reclining poses, backbends, and core isolation.
Mondays 11.30am w/Zoe (30 mins)
Fridays 7pm w/Daisy (60 mins)
£6 drop-in, included in the Class Pass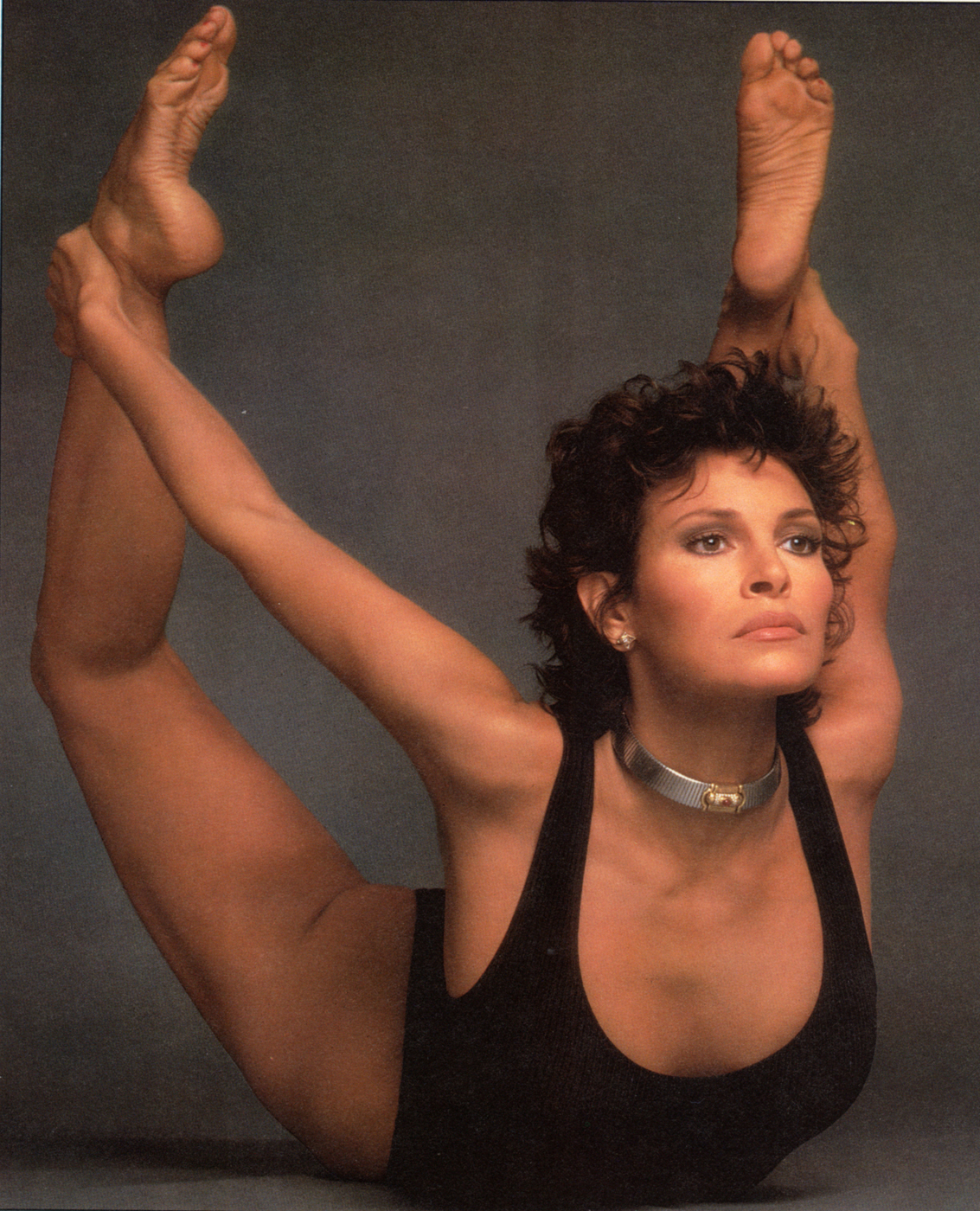 Enjoy the benefits of the strength building yang yoga and allow your body to melt into more passively held stretches that typify yin yoga. Each class starts with a warm up and breathing practice, moving with increased focus and intention to more strength building poses and closing with deeply held stretches. You will gain strength, flexibility and develop keen self- awareness as you learn to use your breath to flow. Burn off the weekend energy then move calmly into the week ahead.
Sundays 5pm w/Hannah (60 mins)
£6 drop-in, included in the Class Pass
A modern approach to the ancient science of yoga, cherry picking techniques from a variety of different traditions and fusing them into a playful, dynamic class. Suitable for total beginners to advanced ashtangis, expect to follow a sequence of poses – set to a killer soundtrack – designed to tone you up, stretch you out and calm you down, followed by a much needed relaxation.
Saturdays 12.30pm w/Zoe (60 mins)
£6 Drop-In, Included In The Class Pass
YogaHIIT was designed by studio founder Sapan Sehgal with our LFF Yoga Team to give you an excellent morning workout, utilising yoga movements in a HIIT (high intensity interval training) style, with general fitness and strength exercises interspersed between salutations.
Tuesdays 7am w/Claire (30 mins)
£6 drop-in, included in the Class Pass
Lovingly referred to as 'The Rocket', this a style of yoga developed by Larry Schultz in San Francisco during the 1980s. It was first called "Rocket Yoga" by Bob Weir of The Grateful Dead, because Weir said, "It gets you there faster.". Larry's system was informed by over nine years of dedicated Ashtanga practice with his teacher Sri K. Pattabhi Jois.
Sundays 9am w/Siobhan (60 mins)
£6 Drop-In, Included in The Class Pass
The benefits of stretching are numerous; improve your flexibility, tone your body and reduce the risk of injury. Luna utilises key yoga poses and movements to maximise the benefits of this stretching session.
Mondays 8.30pm w/Luna (30 mins)
£6 drop-in, included in the Class Pass